My lipstick's collection.
Thursday, November 19, 2015
Assalamualaikum.


Kalau nak tahu, aku ni jenis suka kumpul lipstick. Im obsesssss with my own lipsticks HAHAHAHA sebenarnya dari kecik lagi aku suka pakai lipstick cuma masa kecik tu aku curi-curi pakai lipstick mama aku la. But now dah besar so dah mampu beli lipstick sendiri. Kalau aku sendiri la, aku takkan beli kalau harga lipstick tu atas rm35-rm40. Mybe sebab aku ni kedekut duit sikit. Tapi kalau brand lipstick macam M.A.C. ataupun NARS ke memang sesuai la dengan harga dia even bagi aku harga dia mahal untuk satu lipstick tapi berbaloi! Buat masa sekarang aku tak ada rasa lagi nak beli lipstick M.A.C. even aku tahu lipstick matte dia best. Bukan sebab apa, aku still student so nak beli lipstick tu aku kena fikir dua tiga kali. Sekarang kan semua barang mahal after gst.
Mostly my lipstick's collection banyak warna nude and pink. Warna merah tu aku tak berapa ngam sangat sebab macam nampak over sangat bila aku pakai. Sekarang ni, aku paling suka kumpul NYX Soft Matte Lip Cream (smlc), La Girl Lip Gloss, Wet n Wild Megalast Lipstick and my favourite one is Colourpop! Tapi aku baru-baru ni ada beli 3pcs Golden Rose Velvet Matte Lipstick and i love it so much! Very very very very pigmented macam M.A.C. matte lipstick. Nanti aku buat review pasal GRVML tu okay!
Now, here my liptick's collection. Tak banyak pun hihi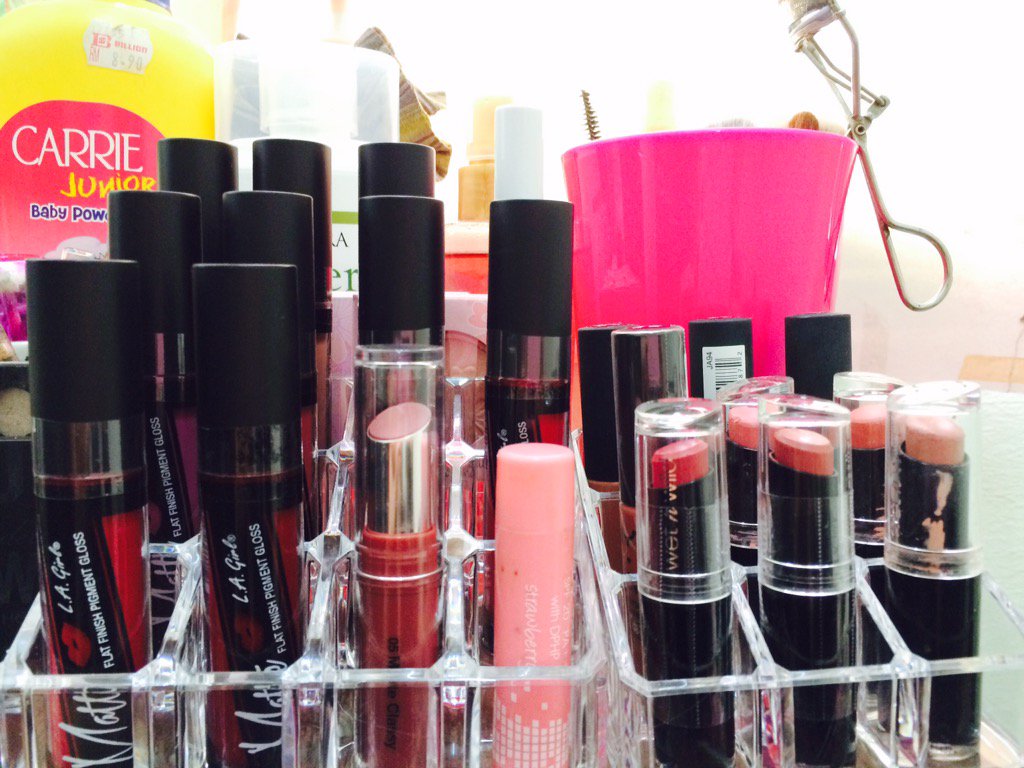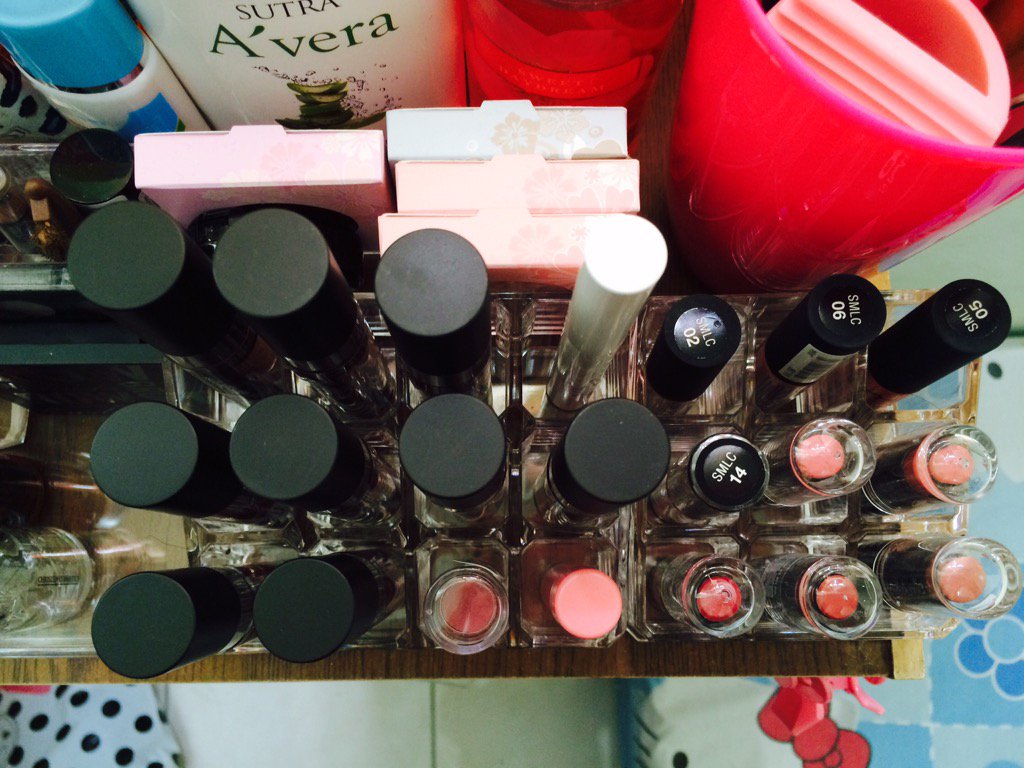 Lipstick yang paling aku suka pakai, Smlc Zurich. Aku paling suka pakai warna tu sebab cantik sangat sangat okay! Ni aku closed up sikit smlc zurich.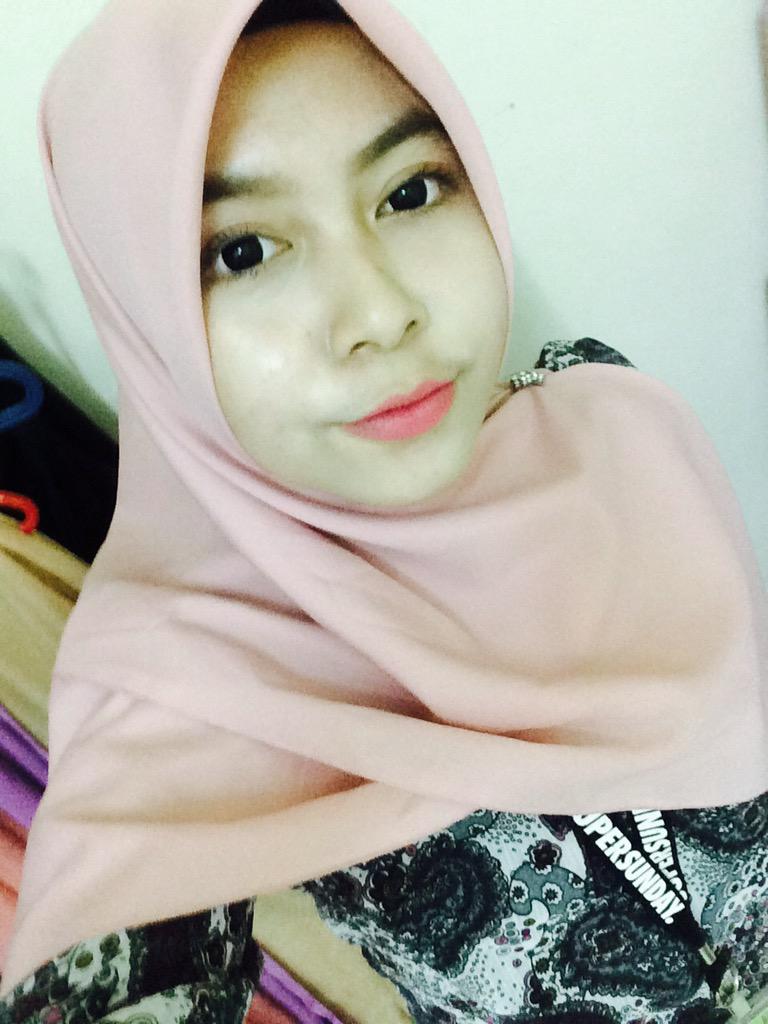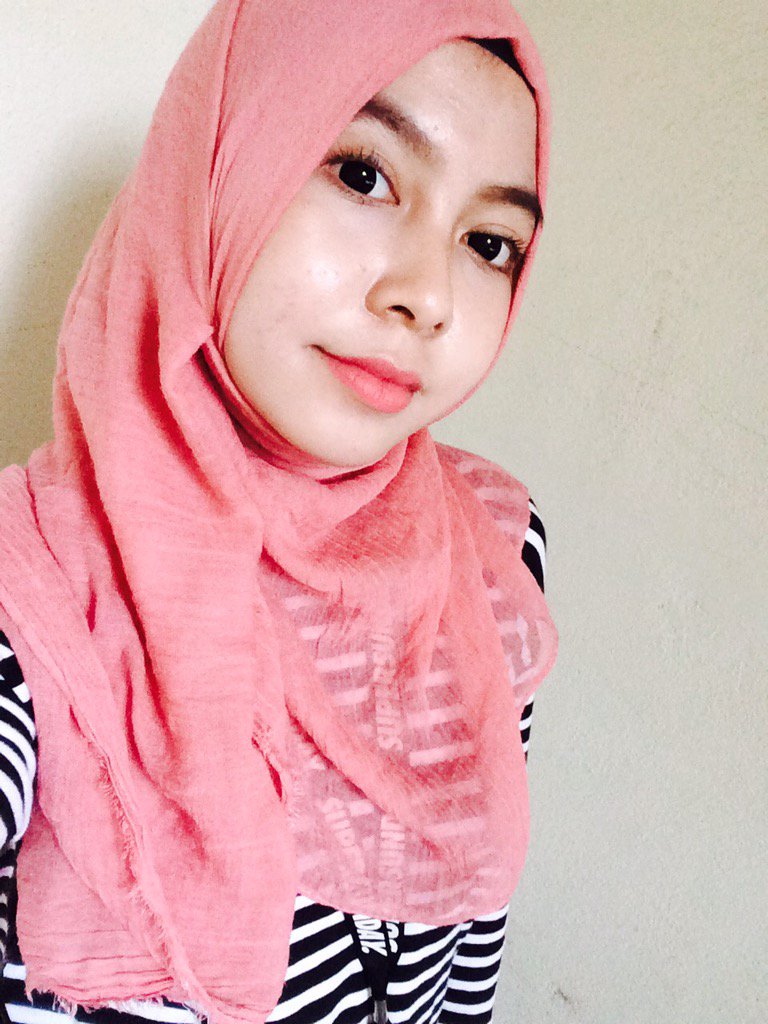 Warna dia nudes tapi more to pinky shades sebab tu aku suka He He He cantik kan? Nanti aku buat lip swatches setiap brand lipstick yang aku ada. Stay tuned okay?!
xoxo,
Alia.